275 years FAU
275 Years of FAU – Celebrate with us!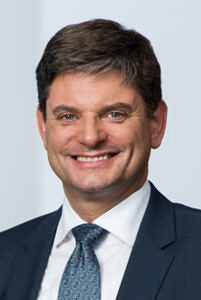 In 2018, FAU is 275 years old! For 275 years, research, teaching and learning at the university has been a passion for people of all ages, backgrounds, and objectives. They all helped to create knowledge that has never stood still – it's continually in motion with a momentum of its own. We believe this is a great reason to celebrate! And not just for a single day – but for a whole year. So, let's toast FAU's achievements together, and with it both the knowledge created and research undertaken for its own sake. Under the theme 'Knowledge in Motion' an event programme for 2018 awaits us that is as diverse as the FAU itself. It offers us opportunities to experience knowledge, to celebrate knowledge, and to expand our knowledge.
We look forward to celebrating together with all students, researchers, employees, and friends of the FAU!